---
2000 Cobra R
---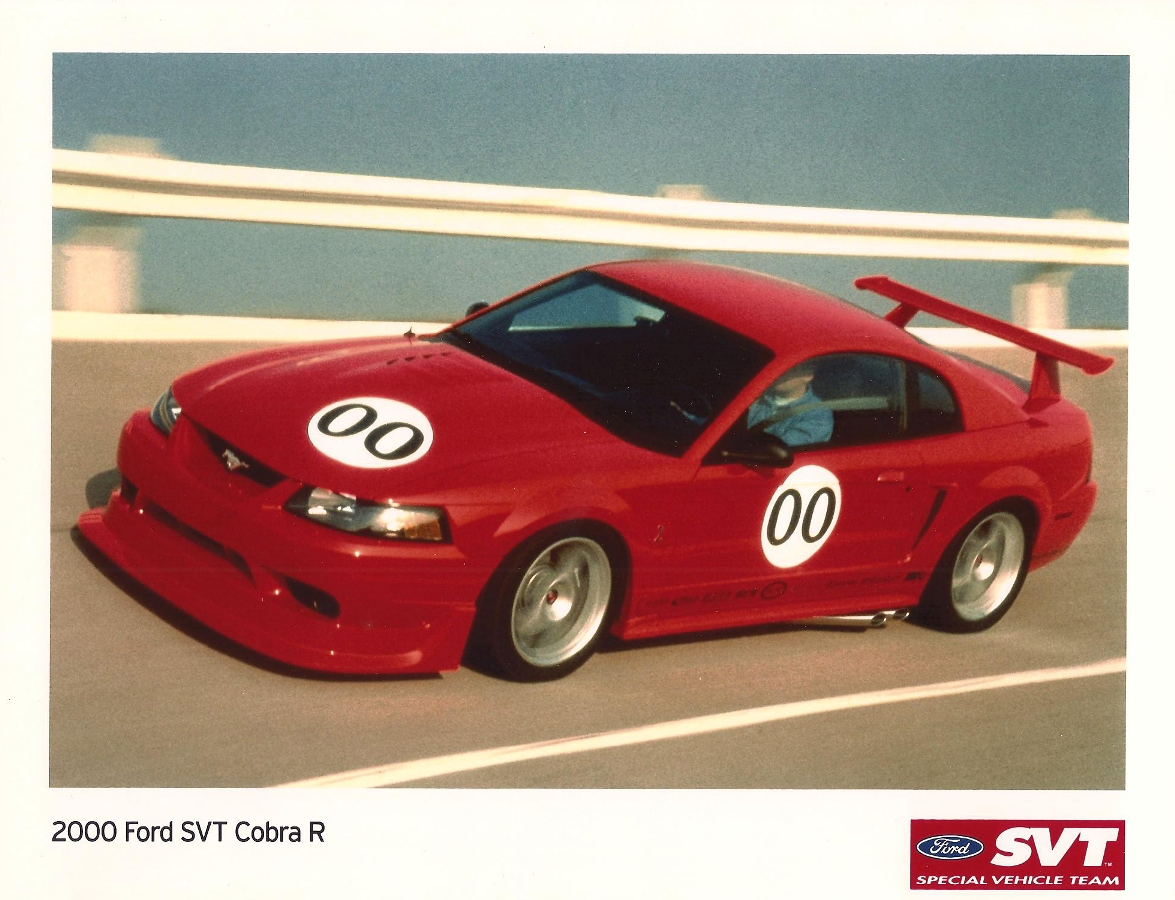 Yes, this site is definitely geared towards the Terminator, but since I already mentioned my old '90 LX, I couldn't ignore the 2000 Cobra R either. With a fondness for the New-Edge Cobra, it was hard to overlook the "cool" factor of the R, especially since there were only 300 built. I couldn't bring myself to spend almost double what I would ultimately pay for my '03, but then again, an R would undoubtedly hold it's value pretty well. Nonetheless, I still went with a Terminator, but I lucked out by ending up with a handful of R parts on my own car - the best of both worlds.
In any case, my affinity towards all things SVT led me to collecting a handful of documents that pertain to the '00R, so I figured I could put them up here for everyone else to enjoy. Although many pictures are already scattered throughout my site, this page was a perfect excuse to display the rest of them. Enjoy!
Specifications
Press kit

The Press Kit is definitely one of those items that is highly sought after for any owner of a 2000 R, or just a collector like myself. At one time, many of the the printed releases in the kit were available in PDF format on the Ford Media site, and it just so happens, I saved those files. In addition, there was a CD with media images which I have added below. There are a handful of charts in the kit that are also available elsewhere on my site, but the remainder of the press material is listed here.
2000 Cobra R Overview 2000 Cobra R Brakes 2000 Cobra R Powertrain
2000 Cobra R Exterior & Interior 2000 Cobra R Standard Equipment 2000 Cobra R Aftermarket
Media images
FRPP gallery
Documents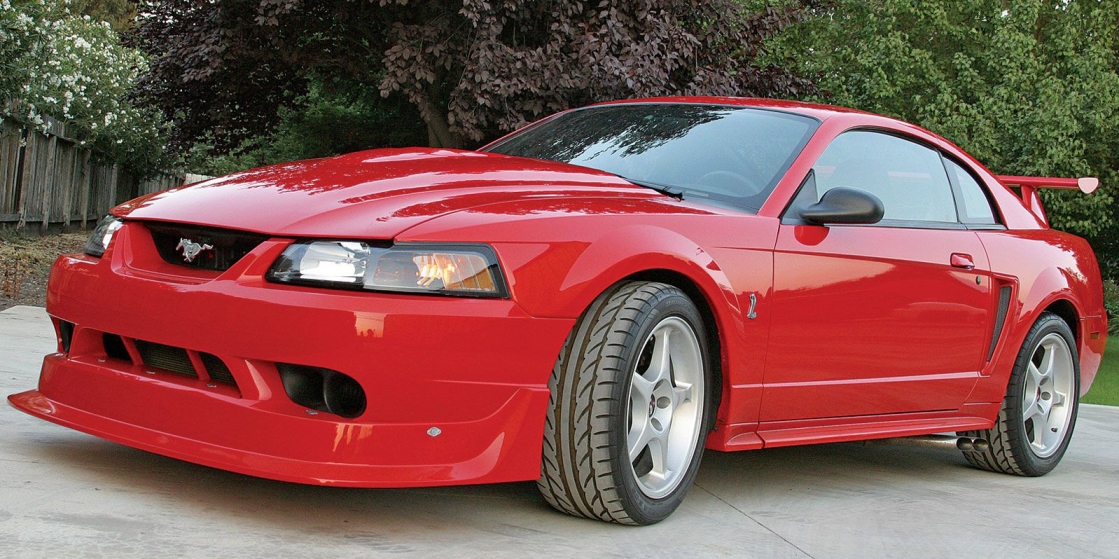 ---